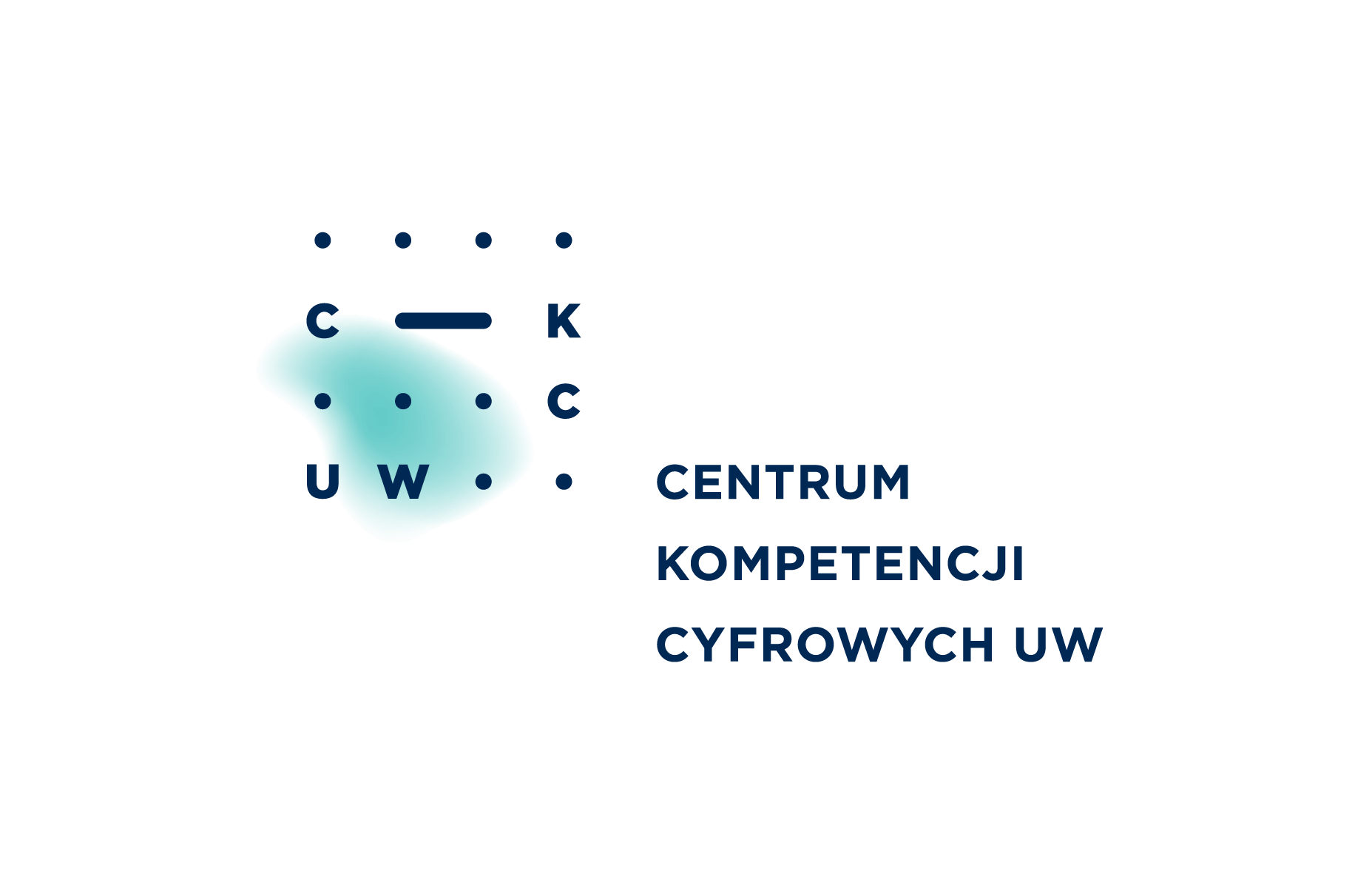 The Good Practice Forum is organized by the Digital Competence Centre  as a cyclical meeting of academic staff who deal with academic teaching on a daily basis. Its aim is to share know-how related to online teaching and digitally supported didactics: innovative solutions and tried-and-tested tricks, but also reporting what did not work. This year's edition of the Good Practice Forum, the 3rd one already, will be exceptional as CKC UW joins forces with the 'Excellence in University Didactics' project  and will have an international character. During the meeting, we will discuss examples of good didactic practice, but this time in a broader scope. The presentations and discussions will focus not only on good practice related to the use of digital tools in teaching, but also on the methodology of teaching in face-to-face classes, the organization of studies, professional development of teaching staff, support for students in the learning process, and the internationalization of the education process.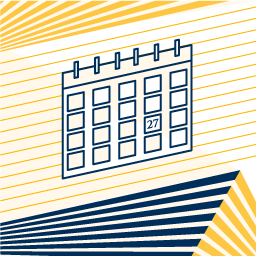 Where and when?
The Good Practice Forum will take place on Tuesday, 27th June 2023. We will meet on the Zoom platform. The necessary links will be sent to registered participants the day before the event at the latest.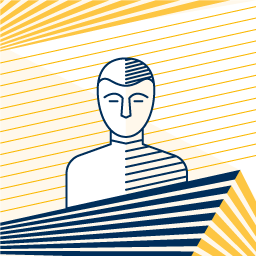 For whom?
We invite the entire community of the University of Warsaw! We particularly encourage people who are close to teaching at our University to participate in the event: those who are involved in teaching, those who provide administrative support to students and teaching staff, those involved in staff training, and those responsible for managing the teaching process.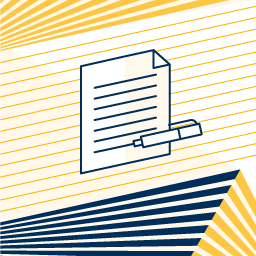 How to take part?
The people who would like to present good teaching practice, are kindly requested to complete the REGISTRATION FORM. We will accept presentation proposals until 12th June 2023.
The people who would like to participate in the Good Practice Forum as audience are requested to REGISTER. We will accept non-presenting attendee registrations until 26th June 2023.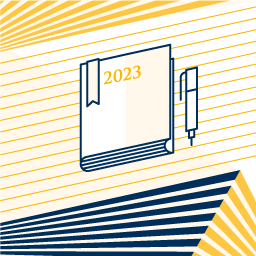 Important dates
The deadline for presentation proposals – 12th June 2023
The announcement of the programme – 20th June 2023
The deadline for audience registration – 26th June 2023
The deadline for receiving link to the meeting – 26th June 2023
The Good Practice Forum – 27th June 2023